Get started with Link to Care WA
Any Federally Qualified Community Health Center (FQHC) in Washington state is eligible to provide all patients and providers at their clinic with Link to Care WA program resources.
Promote and share patient supports
You can get started right away with sharing information in-clinic with your patients. We offer free printed Link to Care WA informational materials (in 16 languages, and at no cost – we'll mail them to you) to promote the Link to Care website and Hotline (866-757-1832) to your patients.
You can also download and print materials directly from our Resources page.
Email us to request materials.
Link to Care WA has funding available to support CHCs who join as partner sites. Benefits of becoming a partner site include grant funding that supports in-clinic staff time and digital navigation work with patients, and access to free devices for patient distribution.
We require program partner sites to plan regular promotion and education activities for their patients and participate in regular (daily/weekly) program management activities at their location(s).
See below for more information about the types of staffed program roles to plan for as a new partner site. The onboarding process for partner sites usually takes a few months, and we will work with you along the way to meet your CHC's needs. Email us to get started.
If you don't think your CHC is ready right now to become a partner site, consider joining our 2023 Digital Navigation Learning collaborative, starting in Fall 2023.
Learn about standard Link to Care WA program roles at partner sites

WHO: Grant Manager, Executive Assistant
WHAT: Provides administrative support for program, including evaluation and reporting
WHO: Executive Director/CEO, Community Engagement Director, Equity Diversity & Inclusion Director (director or executive-level staff)
WHAT: Confirms CHC involvement as a Partner Site; identifies need/value of program use alongside Program Lead; supports program rollout
WHO: Community health workers, community outreach workers, patient navigators, and any other staff who have touchpoints with patients
WHAT: Connects directly with patients to provide program support and information; delivers devices; raises program awareness and promotes resources (Hotline, Website) to patients
WHO: Director or manager-level staff
WHAT: Supports program rollout inside CHC; identifies need/value of program use alongside the Program Champion
Contact us if you have questions about program resources, joining as a partner site, or how to access patient supports.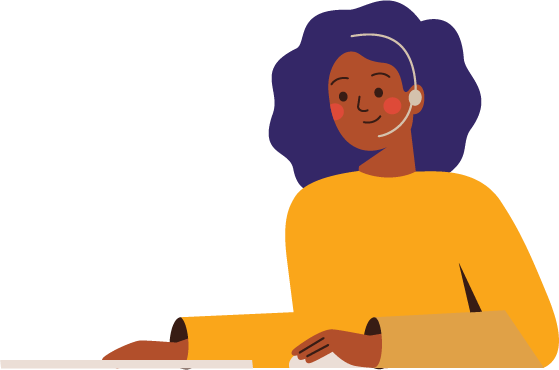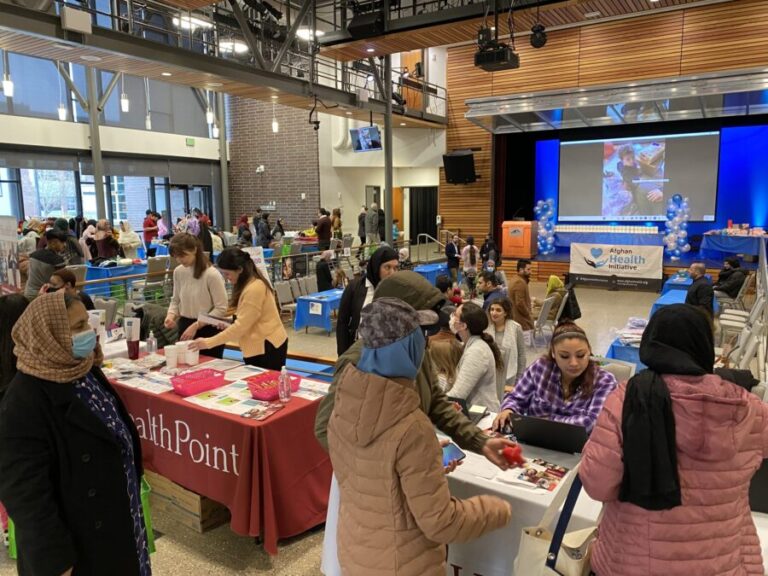 "The Link to Care WA program has been a wonderful addition to HealthPoint's support of its patients and communities. So far, we have distributed more than 260 smartphones to patients who did not have a device. This has enabled them to access their care provider via telehealth, call their provider's site with questions, access the patient portal, be reminded of appointments, and coordinate with their pharmacies, along with many other opportunities. Most importantly, it has provided patients with the ability to maintain their privacy and dignity, and has also helped them with achieving employment, housing, and other goals."
Lucy Sutphen, MD, MACP, Clinical Programs Consultant